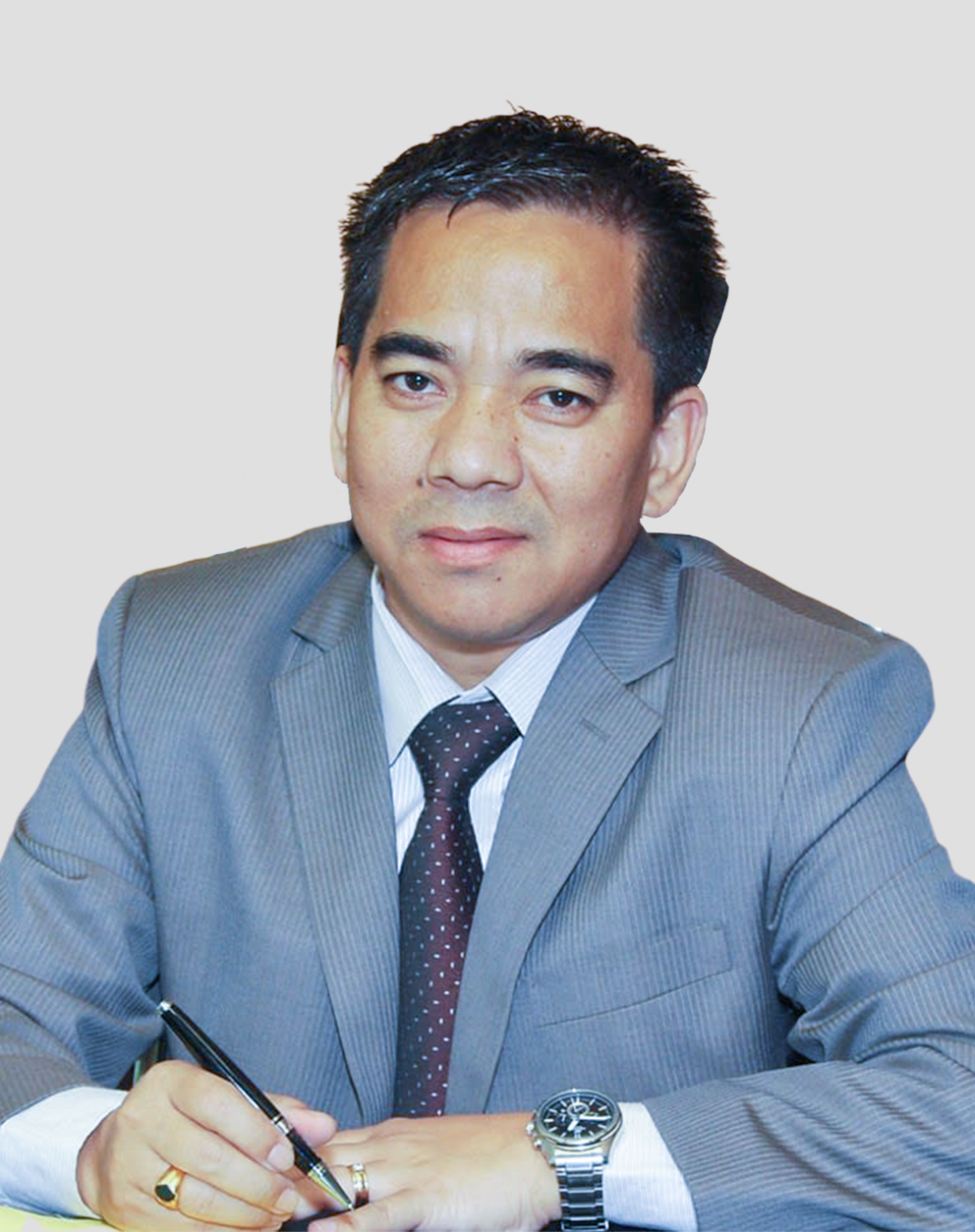 The core values of Prabhu Bank since its inception has always been to provide a premium banking service in a friendly environment, catering to the need of all our stakeholders. Prabhu Bank has been offering diverse banking experiences for more than a decade and we will continue to grow our banking services in the upcoming future with your valued support. We are always devoted to relationship banking, with our dedicated mission to be the only institution for all of your banking requirements.
After more than decades in this industry, we want to let you recognize that our customers always have been and always will be our most imperative stakeholder, and we are dedicated to safeguarding this custom, as we move forward through this journey together.
Prabhu Bank is always profound to support for the national growth by helping small and medium-sized firms to aid hardworking people, to help them invest for their brighter and prosperous future. One of our main competences is effectively reinvesting the collective funds in our local communities, where our customers work and live; in addition, our Bank also has a great deal of pride for being involved with various social work activities, charitable organizations and non-governmental organizations as well.
Besides providing a wide range of financial services, it's the delivery of such services where we excel ourselves. Prabhu Bank offers time and convenience, whether it's a simple account query or a complex commercial loan real estate discussion, you will always have our time and attention. We make sure our banking services are readily available where and when you need us. Our mobile banking app and remote deposit technologies add convenience and time to your busy day. Our branches are located throughout the nation making it easy to bank with us.
Finally, we humbly request you to create or continue the banking relationship with us. We assure you that we always pay attention to your opinion and answer back for what is superlative for you. Give us an opportunity to serve you and you will apparently understand why your fellow citizens are already satisfactorily banking with us; because at Prabhu Bank, it really is and will always be all about you !
Ashok Sherchan
Chief Executive Officer