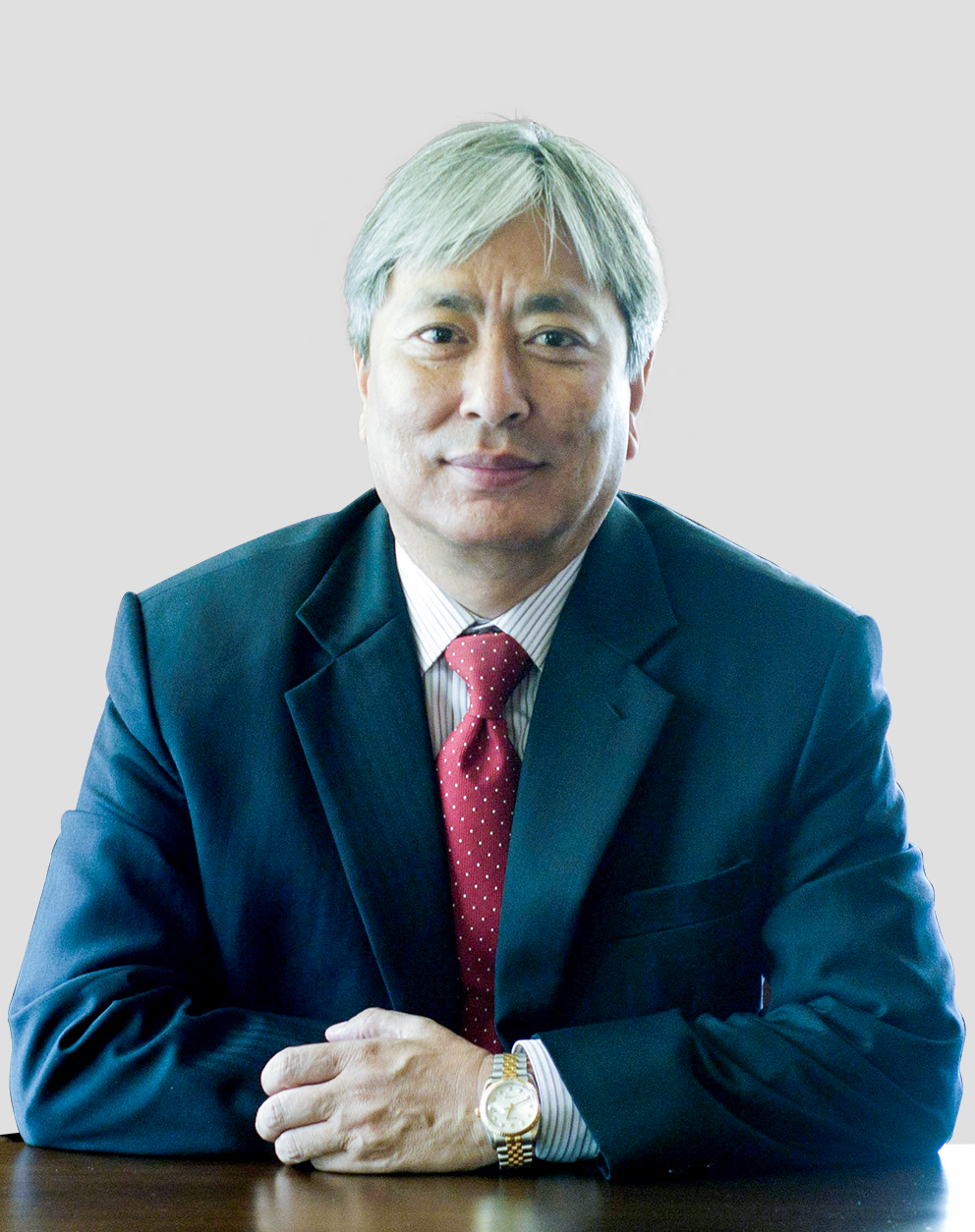 Preserving the confidence of our stakeholders is significantly imperative than ever during the times of profound changes which is always relevant in our banking industry. At Prabhu Bank, we are always attentive of this phenomenon since the inception of this Bank, which was initially launched as a Finance Company till this date where we are apparently one of the largest Commercial Bank of Nepal.
During this journey, Prabhu Bank has achieved major objectives: Prabhu Bank is indeed a sustainable and profitable bank with zero tolerance policy to non-compliance whilst including our emphasis to wealth management and inflating our business throughout Global Markets. The Bank has effectively mitigated risks and unwanted costs, while strengthening its capital base at the same period and finally creating a benchmark by implementing a suitable working culture. Hence, I would like to thank you for the dedicated support from our customers and shareholders, for aiding to accomplish all of these objectives till this date and we hope to further carry on this wonderful phenomenon. Prabhu Bank today is undoubtedly a unique bank in relative to when we initiated this journey since its inception.
Our significant strategy to be a leading commercial bank with strong banking competences, we have always endeavor to become a proficient and dependable institution to our customers, whilst providing proficient service and products to individual person, firms/corporations and other institutions internationally. We fundamentally believe that fruitful customer relationships are not demarcated by only banking performance, but honesty and ethical practices are also essential traits to encourage long-​term confidence with our bank. This is the reason our more than 2,000 full time employees including with the Management Team and Board Members are indebted to maintain the banking code of conduct.
At Prabhu Bank, we believe that our responsibilities and accountabilities goes beyond conventional banking, and we have always wanted to make an eloquent impact to address existing social challenges across the nation to create an economic and social impact positively. In addition to provide banking services to our customers, we always encourage our employees as well to leverage their abilities and knowledge for the benefit of the society. That's why our bank has been one of the front runner institutions, who has been actively participating in CSR activities throughout the nation and has successfully able to impact the society for positive changes.
Our Bank has always worked on the basis of trust. One important way for Prabhu Bank to form trust is by being transparent with our stakeholders and heeding to their opinions and anticipations. This initiative has always been a laying foundation whenever we are interacting with customers, employees, shareholders, regulators or other government bodies, media and non-​governmental organizations due to which, till this date, we are proud to declare that Prabhu Bank has been one of the most aggressively growing commercial bank even in such a dynamic industry.
Devi Prakash Bhattachan
Chairman