Support to Urban Service Society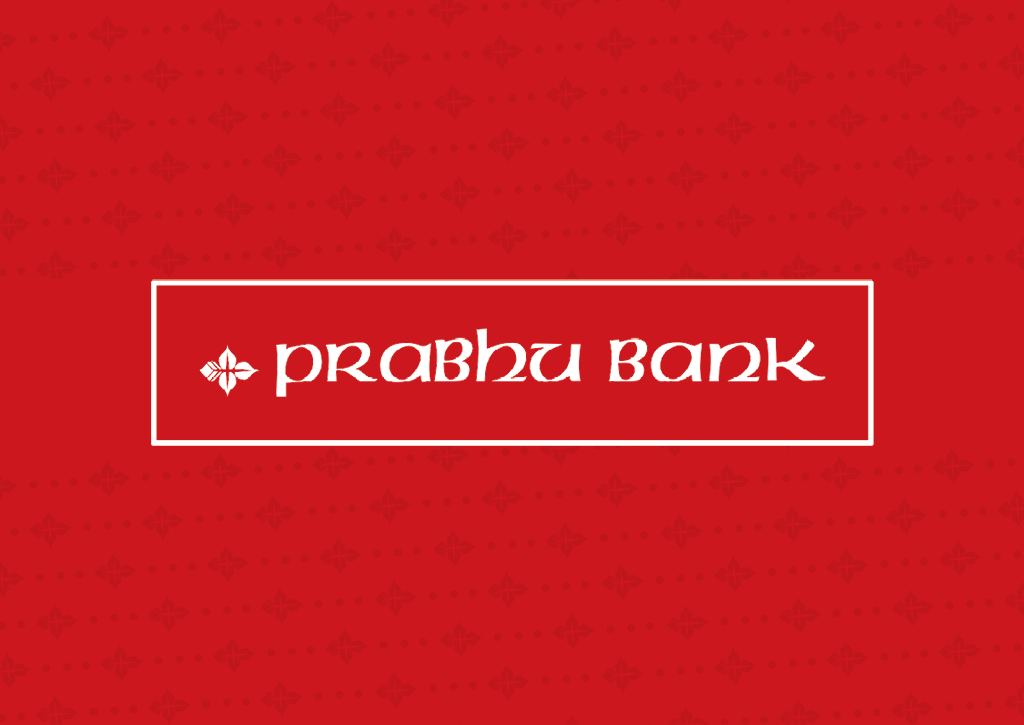 July 09, 2020
To make city clean,donation is provided by bank to the garden named Namuna Udhan, SurysmukhiUdhan, RastryasewaUdhan for the purchase of tree trimmer. So, that the garden can be kept clean and attractive.
As part of the CSR, a free eye camp was organised at Kobang of Jomsom in coordination with Tilganga Eye Hospital on the occasion of "Baara Berse Mela". The eye camp led by the doctors of Tiganga Hospital attended around 150 patients. Free medicines and glasses were also distributed during the eye camp along with free operation to cataract patients.
To celebrate the happiness with the orphan children Bank did fruit distribution in one of the orphanage of Rajbiraj. The distribution program was coordinated by the Rajbiraj Branch.
Blood donation is one of the most significant contribution that a person can make towards the society. So, on the occasion of first anniversary of the Walling branch a blood donation program was conducted in walling in co-ordination with the Red Cross Society. There were 50 people who donated blood during the program.